Hebitel
Telco B-Brand & MVNO services
Launch services and outsourced operating management for B-Brands and MVNOs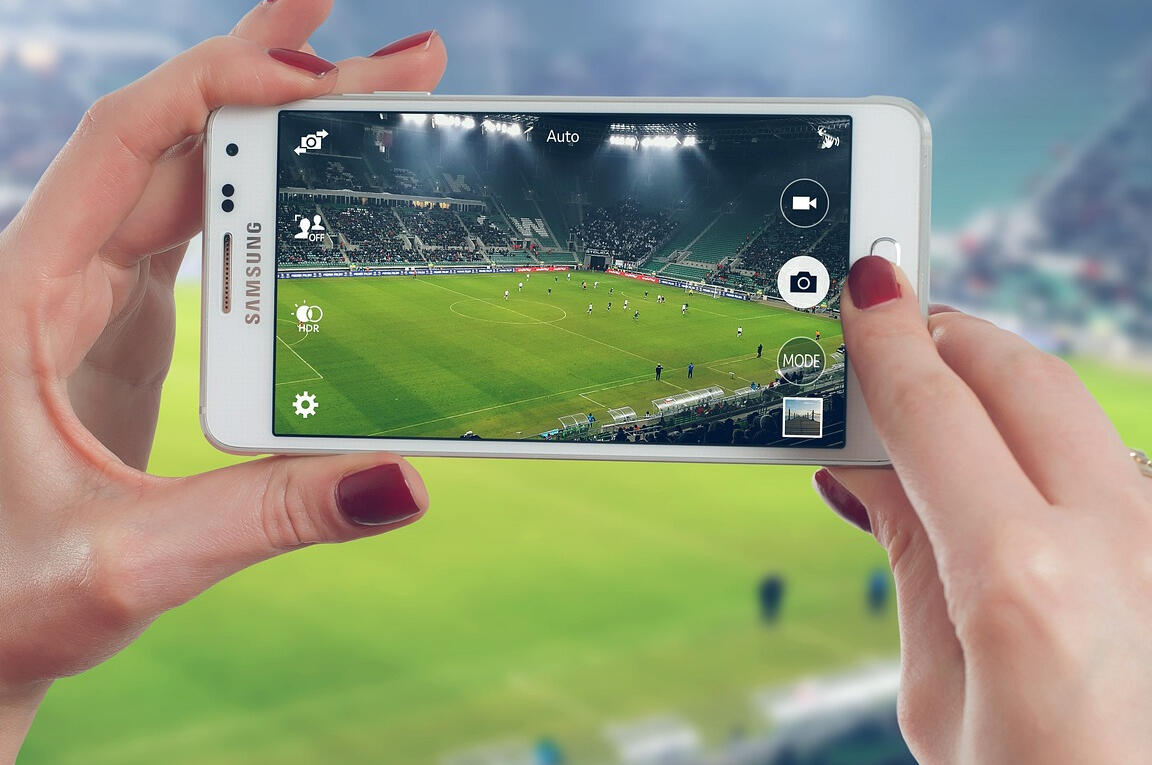 Launch management
Many of the tasks needed to launch a B-Brand or MVNO are essential for launch but are a reduced focus once the operation moves to Business-as-Usual mode. Examples include the licence application, platform selection, wholesale contracting, overall strategy, brand and product positioning, setting up sales and distribution channels.
Our Launch Management teams have launched operations all over the world and have a proven launch methodology.
We can manage your launch and hand over to your own management once these specialised tasks are complete.
Build, Operate, Transfer
Outsourcing the launch and operational management to our experienced team can be an attractive alternative to in-house management.
Our multidisciplinary teams provide a full range of talent to launch and manage the project to deliver pre-agreed KPIs.
The option to transfer the operation to your own Business-as-Usual management teams is also available.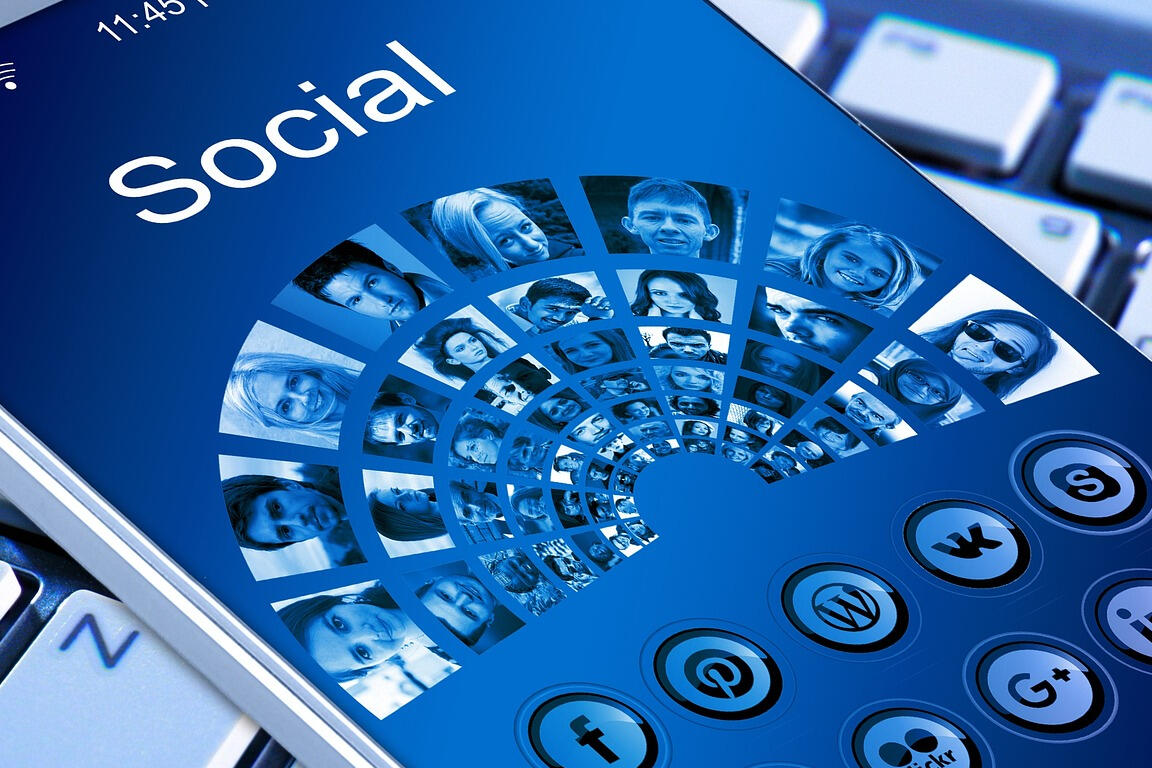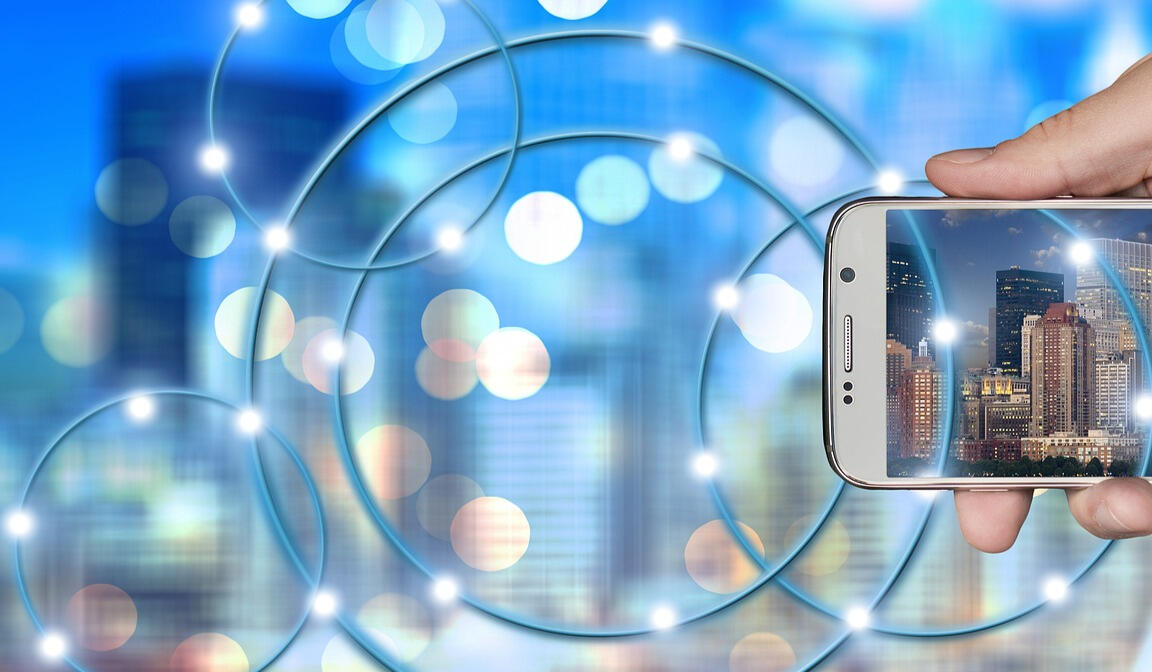 Platform selection
The choice of technology to run the operation is critical: Full MVNO, Light MVNO, BSS only? And what IT systems are needed: data warehouse, CRM, customer service platforms, and so on?
And there are many platform vendors, large, small and boutique: which vendors are the right fit for your project?Our Platform teams use a proven 500-Factor platform selection methodology. This begins with Requirements Analysis and the preparation of the RFP and manages the entire process through vendor short listing, TCO analysis, terms negotiation and contracting.
a full suite of services
Licence Application and Regulatory

Wholesale Negotiation and Contracting

Platform Slection

Strategy and Financial Planning

Sales and Distribution

Marketing: brand and product

Customer Service
Our teams offer a full range of services.
Outsource the entire launch process or use our personnel to enhance your own teams.
Contact Us
Contact us to find out if our management services might be suitable for your project.